3 Ways to Make Interactive Videos | Leverage the Power of Video Marketing for Your Business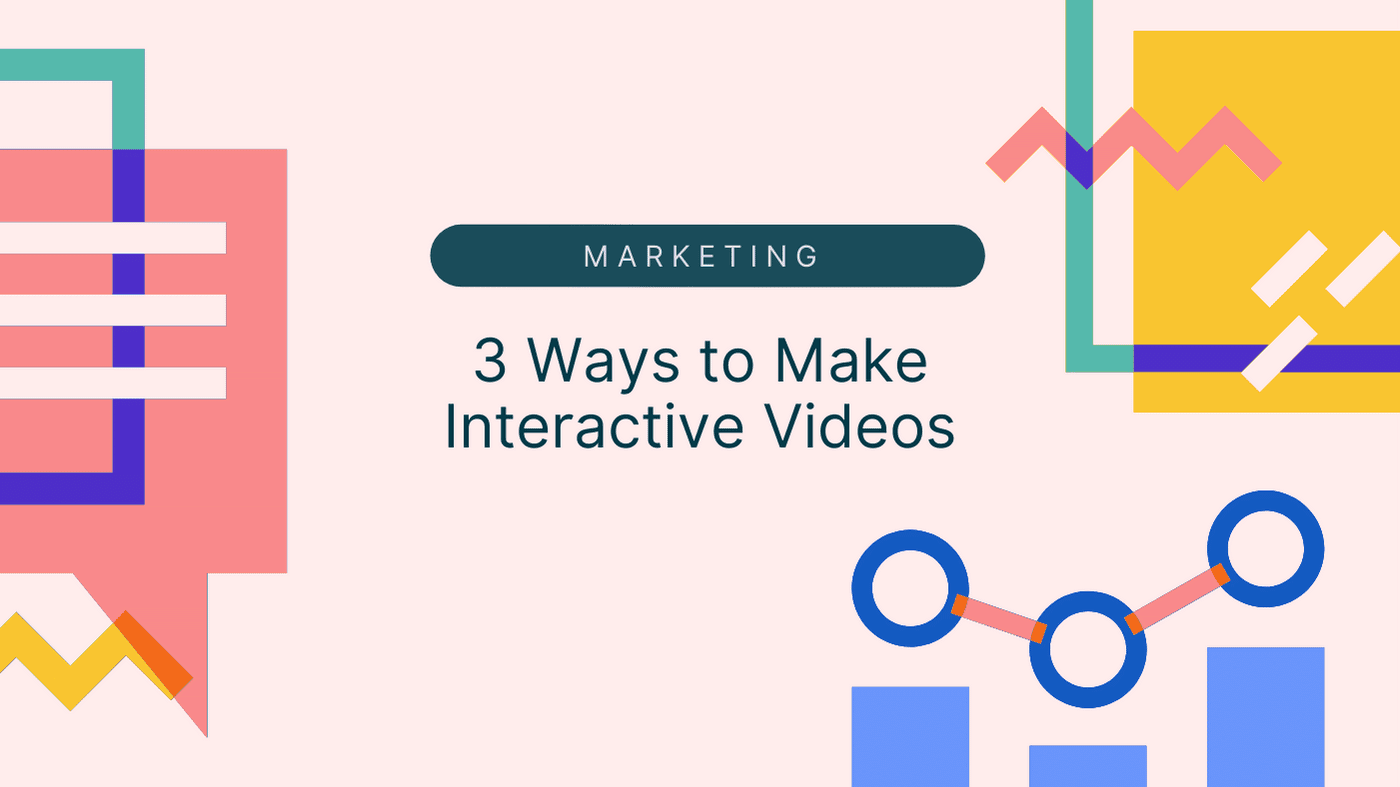 Unlock the full potential of your business with video marketing! Harness the power of video to reach and engage with your target audience, increase brand awareness, drive traffic, and generate sales. Start leveraging the power of video today and take your business to the next level.
Why Video Marketing For Business?
Videos convey information and emotions in a way that text and still images cannot. They are more likely to be shared and remembered than other types of content, which can help increase brand awareness and drive traffic to your website.
Incorporating videos into your marketing strategy can significantly impact and help you reach your goals and achieve greater success.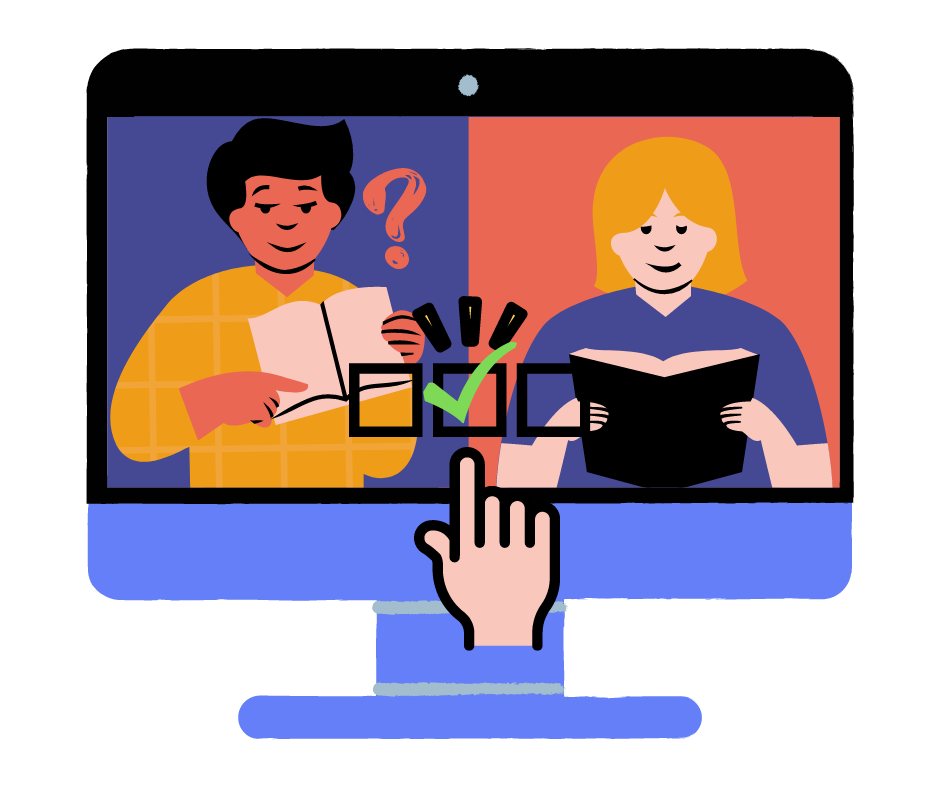 3 Ways to Make Interactive Videos
1. Determine the Purpose and Objectives
Before creating an interactive video, it's important to specify the purpose and objectives of your video. This will help you make informed decisions about the type of interactivity you want to include, such as quizzes, surveys, or links to additional content.
2. Use An Interactive Video Software
To make interactive videos, you need to choose the right platform. There is various video editing software that offers dynamic video creation mechanisms, such as Sharelo, which has versatile tools for adding immersive elements according to your marketing goals.
3. Creating Branching Scenarios
To make your videos engaging, you can add elements such as hotspots, quizzes, or links to additional content. This will help keep viewers immersed and provide them with a personalized experience.
You can also use interactive videos to gather valuable data and insights about your audience by asking questions and making choices to make the video more interactive. Another idea is to make it more immersive by presenting the videos in a storytelling manner and creating a resounding approach to keep them engaged.
Additionally, sharing the videos on your social media platforms, integrating them with your email marketing, and adding them to your landing pages can widen your audience and increase engagement.
By following these steps, you build a stronger relationship with your audience which can increase customer satisfaction and loyalty.
---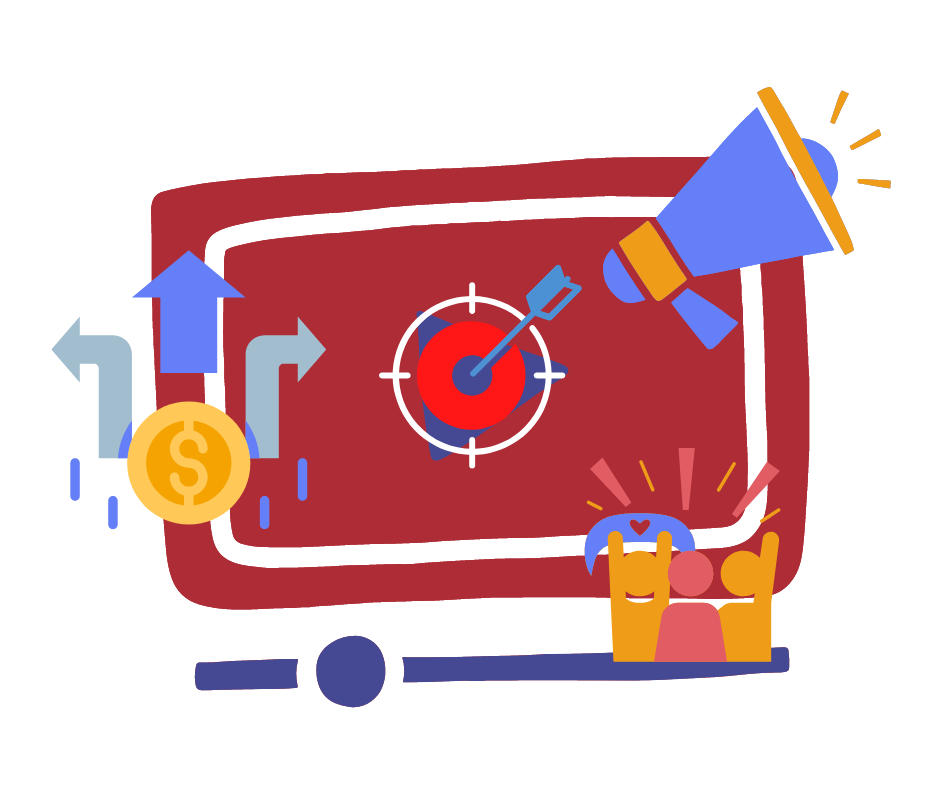 Leverage the Power of Video Marketing for Business
The key to successful video promotion is providing value to your target audience and consistently creating high-quality content that aligns with your brand messaging. Here are some tips to consider:
Use the video to educate and inform customers about your products or services.
Take advantage of your videos to humanize your brand and show the people behind the business.
Create video tutorials, demos, or product walk-throughs to help customers understand how to use your products.
Use video to promote special deals or discounts or run ads on social media or platforms.
Utilize the video for customer testimonials and user-generated content to build trust and credibility.
Add video in email marketing campaigns to increase open and click-through rates.
Optimize your videos for search engines by using keywords and adding closed captions.
Incorporate videos to engage with your audience by responding to comments and creating content specifically for social media platforms.
Combining these tactics can effectively employ a good approach to reach and engage your target audience, drive traffic, and ultimately grow your business.
Highlights Of Video Marketing For Every Business
Here are the significant highlights of the growing importance of video marketing for businesses and its potential to drive engagement and sales:
• Increased Consumer Demand: Video content is becoming more popular and in demand among consumers, making it a crucial element of modern marketing strategies.
• Better Engagement and Conversion Rates: Videos have a higher potential to engage and convert consumers than other forms of content, such as text or images.
• Increased Reach and Visibility: By leveraging platforms such as YouTube and social media, businesses can reach a large and diverse audience through this strategy.
• Improved SEO: Videos can improve a website's search engine optimization, leading to higher visibility and increased traffic.
• Higher ROI: Videos, when highlighted in marketing campaigns, can have a high return on investment, making it a cost-effective way to drive sales and generate leads.
• Increased Trust and Credibility: By providing informative and engaging videos, businesses can build trust and credibility with their target audience, leading to increased sales and customer loyalty.
Final Thoughts
Videos play a crucial role in the success of a business's marketing strategy. It has a higher potential for viral distribution and can drive significant traffic to a website, potentially increasing conversions and sales.
Further, interactive videos can be used to measure the effectiveness of a marketing campaign, gather insights about the target audience, and inform future marketing strategies.
Maximize the impact of your marketing efforts and see your business grow by using video to its fullest advantage! By utilizing the right techniques, you can capture the attention of your target audience, boost sales, and improve brand recognition. Don't miss out on this opportunity – start leveraging the power of video marketing for business now and see your results skyrocket!