How To Use Onboarding Videos For Customer Success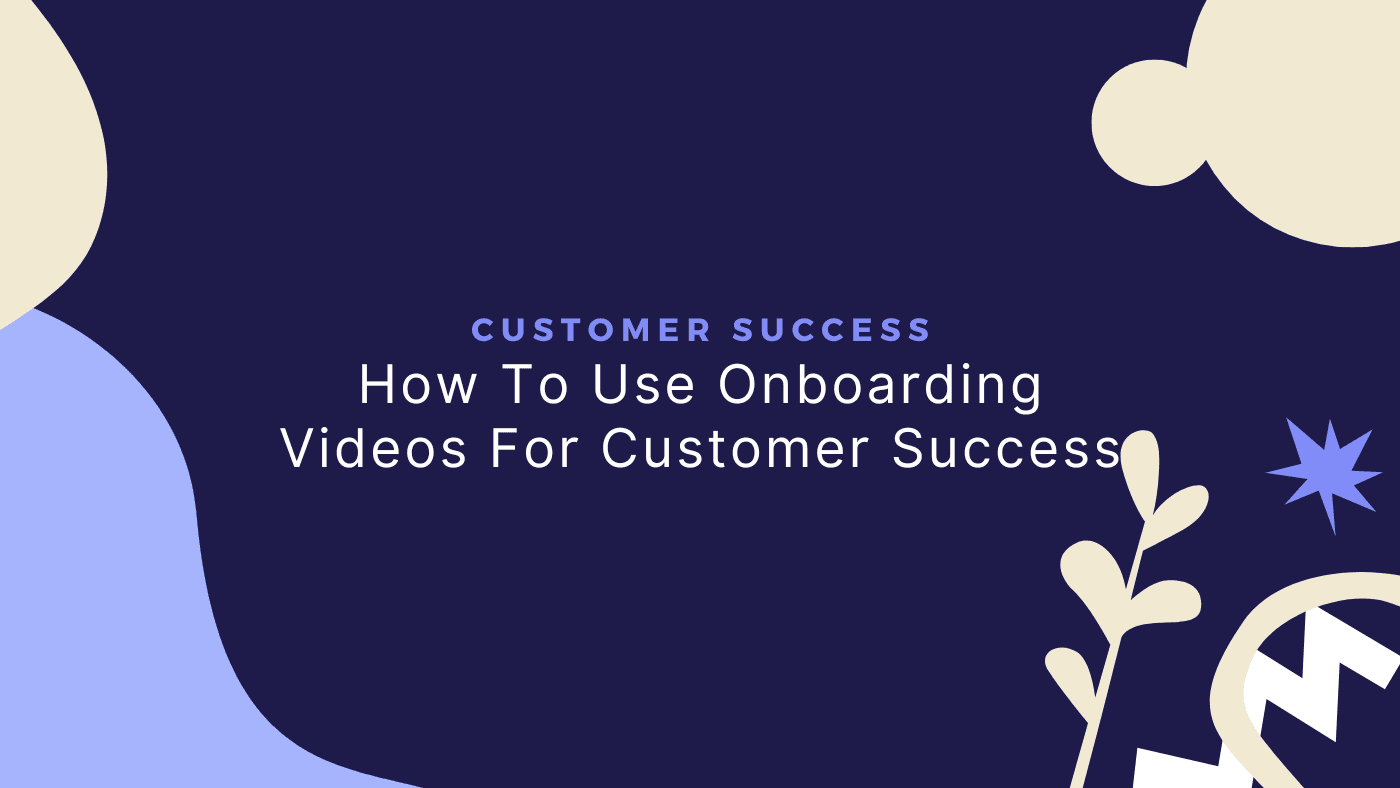 Video is the most preferred onboarding tool. Learn how to use onboarding videos for customer success to help them get the most out of your product or service.
It only takes a few seconds for people to form an opinion, so it's essential to make those first few moments count. Utilizing videos is crucial for your business because it can have a significant impact on how potential customers perceive your brand.
Providing your customers with a great and seamless experience while introducing a new product or service can be challenging. With so many businesses vying for the attention of potential customers, it's important to find ways to differentiate yourself from the competition. Videos can help you stand out in a crowded marketplace.
Onboarding your customers through videos is an excellent tool for educating them and making sure they know how to use your product or service to its fullest potential.
What are Onboarding Videos?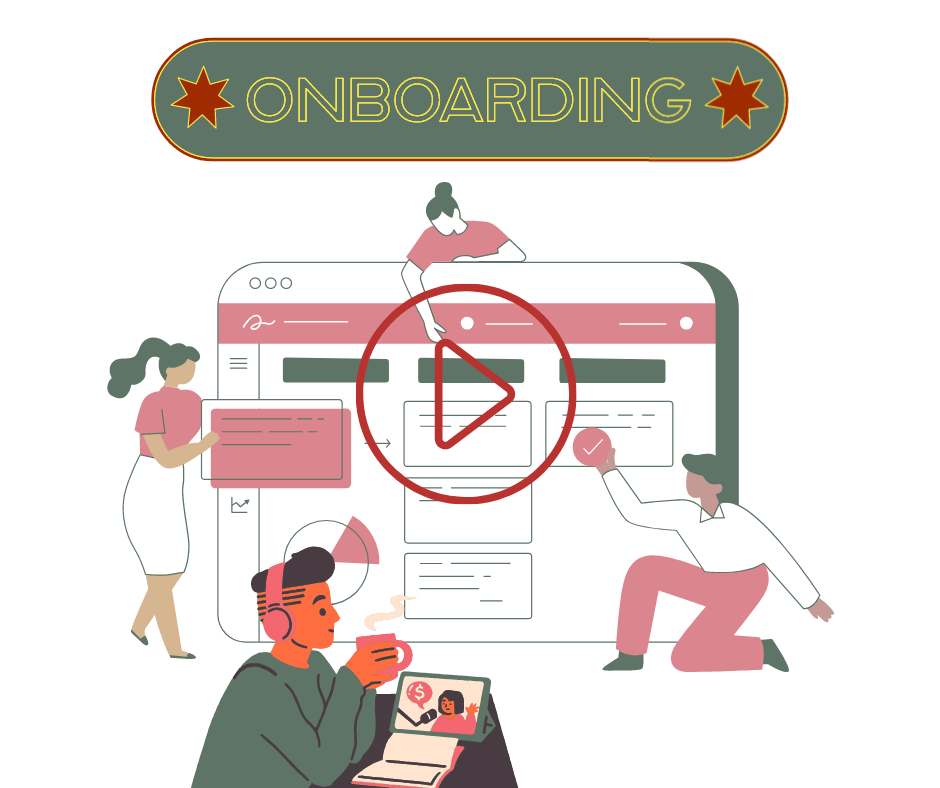 While business owners think about growing their businesses, let's not forget those who signed up already.
User adoption or commonly known as onboarding videos are short videos that guide users through the process of getting started with a new product or service. They can be used to show customers how to set up an account, how to use the product, and how to troubleshoot common issues. These videos are often used in conjunction with other onboarding materials, such as user manuals or help center articles.
Do These Work?
According to the most recent survey, almost 91% of customers used videos to help them use a certain product or navigate through it. Supporting your customers all the way through makes them feel valued and in return, they are more engaged with your products or services.
Here are the 3 E's why you should consider adding:
Although user manuals are of big help, they tend to be boring and time-consuming to read. Many people prefer watching a video tutorial about the products they are interested in.
Videos are easier to watch especially when the presentation is well-made. Most videos are fun and entertaining, which makes them more engaging than other types of onboarding materials.
Whether it is an orientation or tutorial video, this tool is an effective way to educate your customers and ensure they have a successful experience with your company. By showing your customers how to use your product, you can reduce the likelihood of confusion or frustration, which can lead to customer churn.
How To Use Onboarding Videos For Customer Success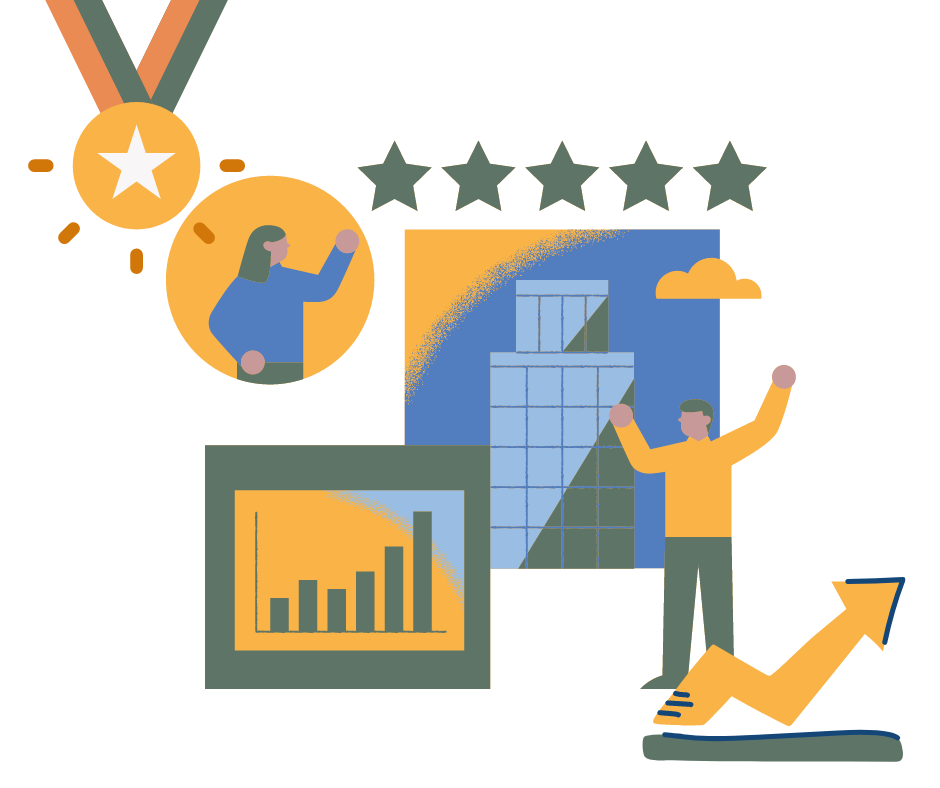 Creating an effective onboarding video requires careful planning and execution. Here are a few tips to help you gear up for customer success:
Keep it Short and Sweet
Don't prolong the video, keep it concise and straight to the point. Videos should be no longer than 2-4 minutes and these already include your company overview, how your products or services work, and what they can expect.
Use Visuals
Keep your videos visually appealing and easy to follow. Use light images and graphics to illustrate your points and make the video more interesting.
Focus on Key Features
When creating an onboarding video, focus on the key features of your product or service. Your customers don't need to know every detail about your product, concentrate on the features that will help them get started.
Show, Don't Tell
Remember that your videos should be a visual demonstration of how to use your product. Show your customers how to perform specific tasks, rather than just telling them how to do them.
Use a Conversational Tone
Let your customers feel that they are at ease when watching your videos. Use a conversational tone and should be friendly and approachable.
Make them Interactive
Interactive videos can be a great way to keep customers engaged and encourage them to actively participate in the onboarding process. Use dedicated software that has interactive elements such as storytelling, quizzes, polls, and graphics in your videos to help reinforce key points and keep customers engaged.
Offer Multiple Options
People have different learning styles, so it's important to offer multiple onboarding options to accommodate different preferences. In addition to user adoption, consider offering written guides, live demos, and other resources to help customers get up to speed.
Measure Effectiveness
It's important to track the effectiveness of your videos to ensure they are helping customers achieve success. Track metrics like customer satisfaction, retention rates, and product usage to determine whether your videos are having a positive impact.
3 Influential Ways to Let Your Customers Know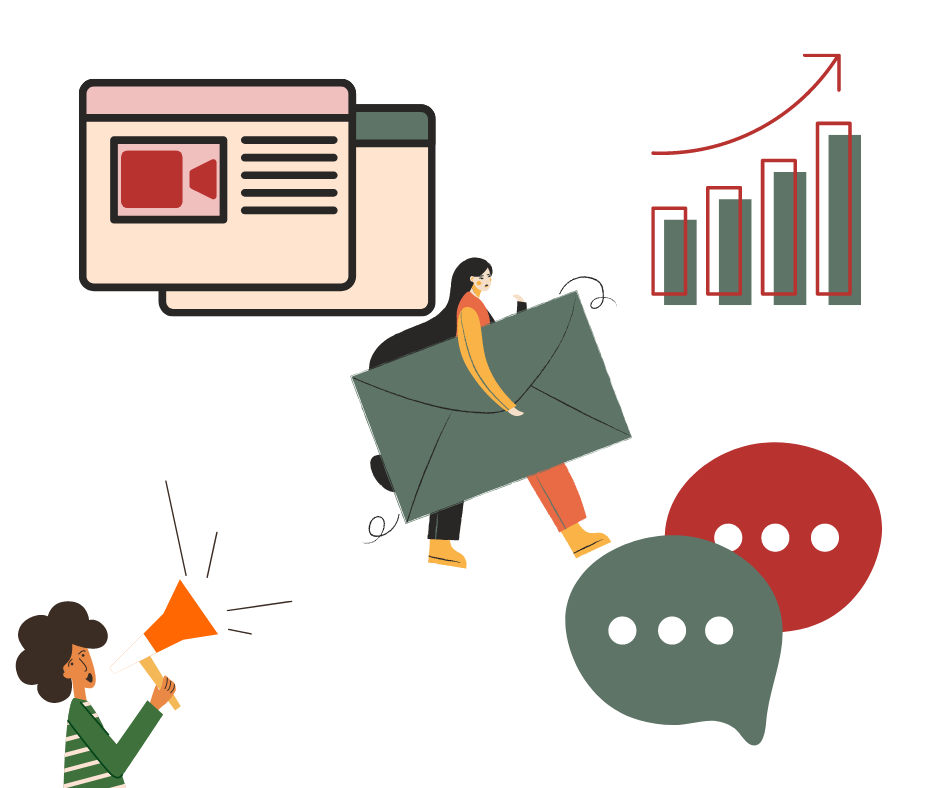 Once you've created your videos, you must deliver them to your customers. Here are some options to distribute them :
🎥
Embed videos on your website
Embedding videos on your website is a great way to make them easily accessible to your customers. You can create a dedicated onboarding page or embed the videos on relevant product pages. To do this, you can use a video hosting platform like Sharelo, YouTube, or Vimeo.
Here's a quick rundown:
Upload your onboarding video to the platform of your choice, and then use the embed code provided.
When embedding, it's important to consider the placement and design of your videos. You want to make sure that your videos are easy to find and that they look great on your website.
Consider placing them on a dedicated page or section of your website, and use clear and concise titles and descriptions to make it easy for customers to find the video they need.
These embedded videos will help your customers get started with your product or service more quickly, reducing the workload on your customer support team, and improving customer engagement and retention.
🎥
Include videos in your welcome email
Adding these videos to your welcome email is a great way to get your customers started on the right foot. Make sure the videos are easy to find and watch.
Follow these:
In your welcome email, provide a brief overview of your product and highlight some of its key features. This will help your customers understand what your product can do and how it can benefit them.
Make sure to keep your welcome email short and to the point. You want to grab your customer's attention and provide them with the information they need to get started, without overwhelming them with too much information.
Spice it up a bit with a sleek design to capture their attention!
Another effective way to deliver them to your customers is through in-app messaging. When customers first sign up for your product or service, you can send them a message with a link to your onboarding video. This way, customers can watch the video rithin your app and get started with your product riimmediately
In-app messaging is also useful for delivering onboarding content for specific features or tasks. For example:
If a customer is having trouble with a specific feature, you can send them a message with a link to a video that shows how to use that feature.
It's also a good way to get feedback from your customers. You can ask customers if the videos or any other content were helpful or if there is anything else they would like to learn about your product.
You can engage with your customers better and provide them with the support they need through this channel.
All Aboard!
Onboarding videos for customer success are an excellent tool to acquire new customers and keep your current ones active and engaged. They're easy to digest, engaging, and effective at educating your customers about your company, product, or service.
Ensure that your videos are well-designed and effective to get the most out of them. Learn the key elements to make your videos more interactive with Sharelo.
Ready to create onboarding videos that will help your customers succeed and reduce the likelihood of churn? Start creating them today and see the positive impact they can have on your customer success!